Ese & Uve Alojamientos S.L.
It is a family business that was born as an accommodation option for young people and university students who choose to undertake studies in Almería and seek comfort, modernity and a good atmosphere.
It offers a complete variety of domestic services so that our tenants always feel at home, guaranteeing attentive and direct treatment. Our recently renovated facilities, which with our close and hospitable staff, provide you with the necessary peace of mind.
---
What does this property have?
---
Room types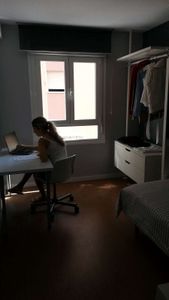 No kitchen, private bathroom
From 620 €/month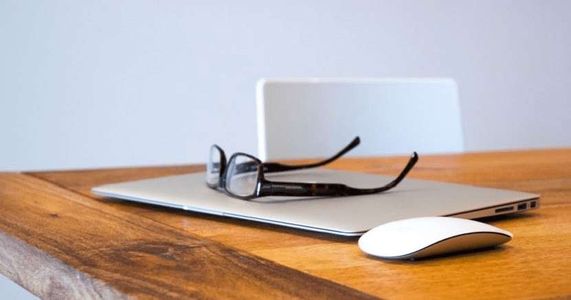 No kitchen, shared bathroom
From 550 €/month
---
---
Where is it?
Calle Canónigo Molina Alonso, 39, 04004 Almería, España
Do you want to know more?
Contact a member of our team or schedule a consultancy session
🔥 11 people have contacted today
---
Frequent questions
No hay preguntas frecuentes aún
Reservation conditions
No hay preguntas frecuentes aún
Do you want to know more?
Contact a member of our team or schedule a consultancy session
🔥 11 people have contacted today