Residencia de estudiantes Los Lagos
The Los Lagos Student Residence located within the Liceo La Paz College complex, is located in the Matogrande neighborhood, five minutes from the center of A Coruña and perfectly communicated with the university campus.
A place with large shopping areas around it, personalized attention, sports facilities of all kinds, as well as study and leisure spaces. All this makes it the best way to live a university experience with all the comforts.
---
What does this property have?
---
Room types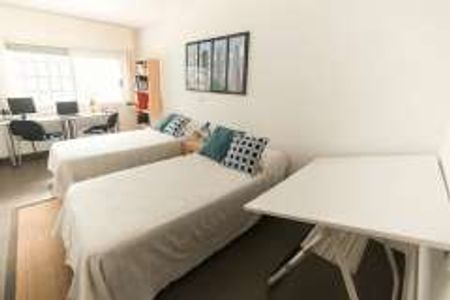 No kitchen, shared bathroom
From 580 €/month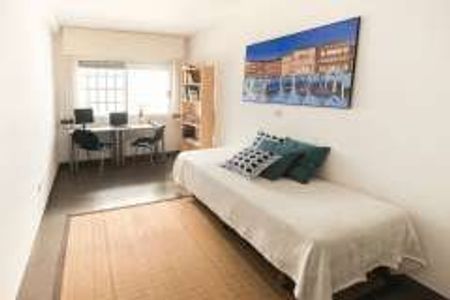 No kitchen, private bathroom
From 680 €/month
---
Reviews
9.142857142857142 over 10 (7 reseñas)
---
Where is it?
Rúa Sebastián Martínez Risco, 10, 15009 A Coruña, España
Do you want to know more?
Contact a member of our team or schedule a consultancy session
🔥 11 people have contacted today
---
Frequent questions
No hay preguntas frecuentes aún
Reservation conditions
No hay preguntas frecuentes aún
Do you want to know more?
Contact a member of our team or schedule a consultancy session
🔥 11 people have contacted today