Residencia Universitaria Trilema Tomás Moro
The Residencia Trilema Tomás Moro is located in the center of Madrid, in the Salamanca district, very close to several universities.
Near the residence there are several university centers such as CEDEU, the Madrid Campus of the Rey Juan Carlos University, the Cardenal Cisneros Center (UCM), Hamilton College, the San Rafael de Nebrija University Center, ISDE – Higher Institute of Law and Economics .
Just 20 minutes away by metro you arrive at Ciudad Universitaria, where the UCM and UPM Campuses are located.
---
What does this property have?
---
Room types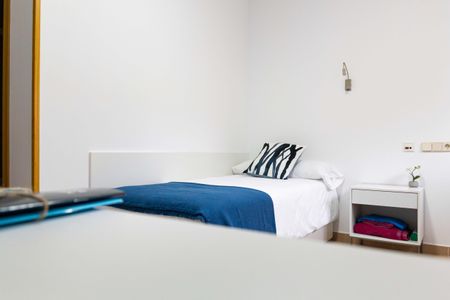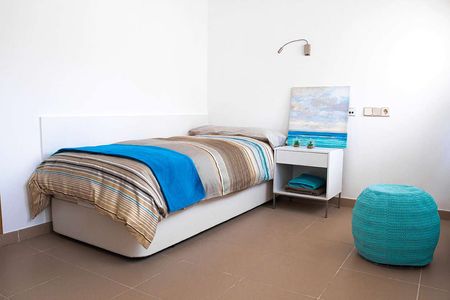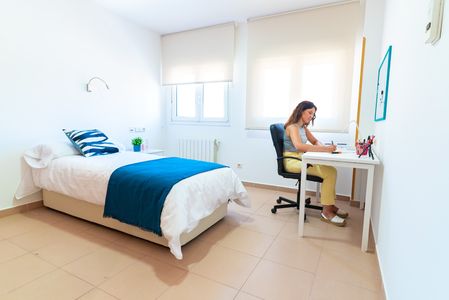 No kitchen, private bathroom
From 1210 €/month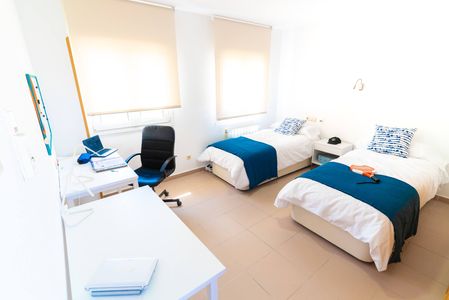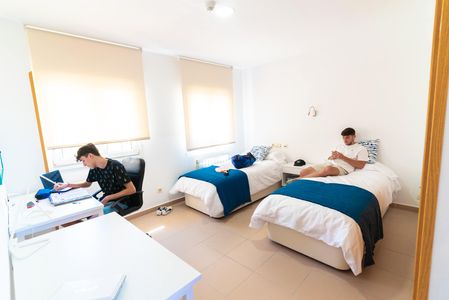 No kitchen, shared bathroom
From 950 €/month
What does the price include?
Change of bed linen and towels
---
---
Where is it?
Calle de Méjico, 18, 28028 Madrid, España
Do you want to know more?
Contact a member of our team or schedule a consultancy session
🔥 11 people have contacted today
---
Do you want to know more?
Contact a member of our team or schedule a consultancy session
🔥 11 people have contacted today