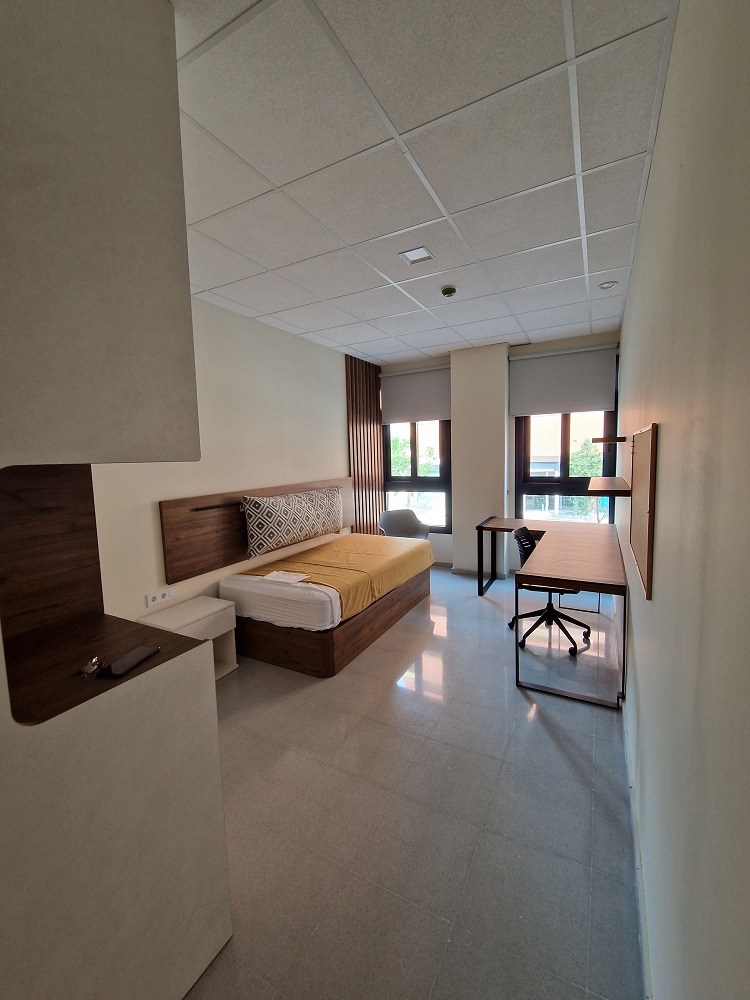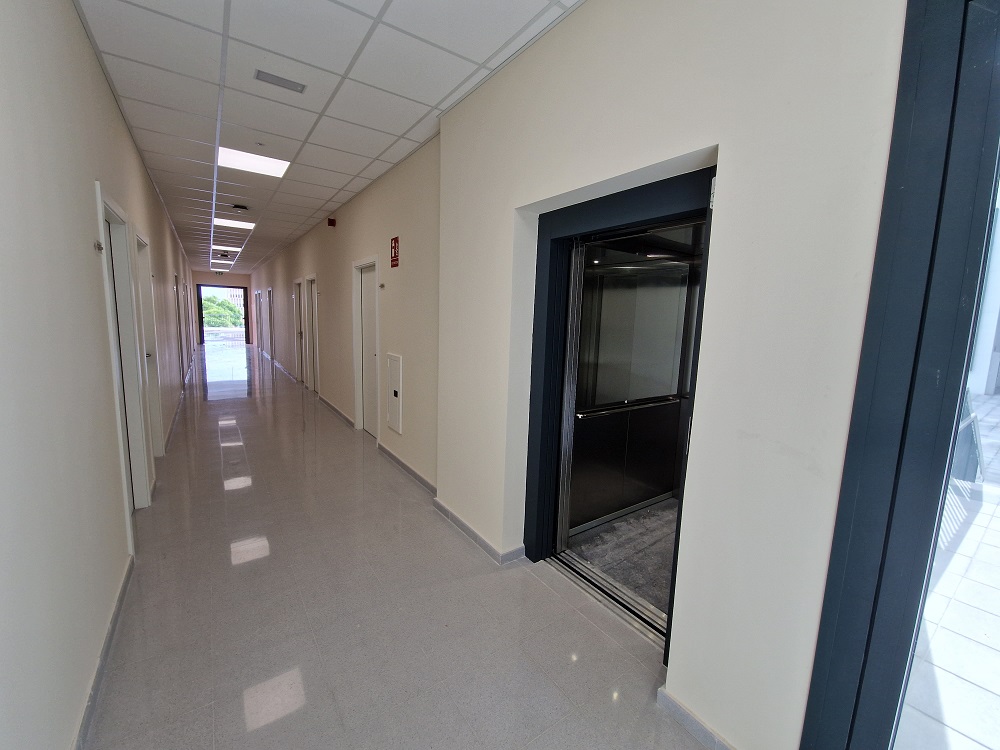 Cesur Suites is the student residence located in the Teatinos neighborhood, one of the best areas of the city with a youthful atmosphere and easy access to all types of establishments. Cesur Suites offers 78 places for vocational training and university degree students looking for accommodation and comfort.
It has fully equipped and air-conditioned rooms with all the comforts. You will have numerous common areas where you can play sports, study, share moments, receive visitors...
---
What does this property have?
---
Room types
Available if you check-out on 05/09
We were unable to find accommodation on the exact dates you provided.
What does the price include?
Bed Linen and Towel Change
---
Where is it?
Bulevar Louis Pasteur 5, 29010 Málaga, provincia de Málaga, España
Refine your search to calculate distances
Search by university, campus, or neighborhood to see the distance from each result
Which universities are nearby?
🔥 Few rooms left!
---
You will not be charged yet
🔥 Few rooms left!
---
You will not be charged yet
---
Property rules
We don't have rules (yet)
If you have any questions please do not hesitate to contact us and we will help you solve them.