Residencia de Estudiantes Porto Alto
The Porto Alto student residence is located near Marquês, at the highest point of the city of Porto, on the periphery of the traditional city center. It is surrounded by shops and service points and has two metro stations and several bus stops within a 5-minute walk, which makes it quite easy to go anywhere in the city by public transport. The "Baixa" is a 10-minute walk and 6 minutes by metro, while the Asprela university campus is 6 minutes from the Marquês metro station.
---
What does this property have?
---
Room types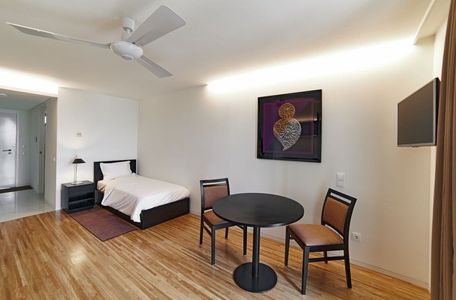 Apartamento de un domitorio
Private kitchen, private bathroom
From 600 €/month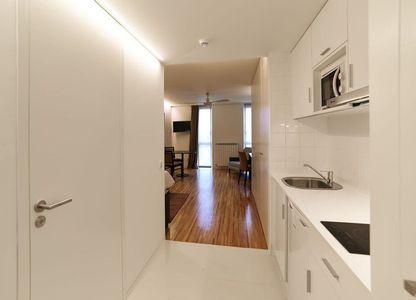 Apartamento de dos domitorios
Shared kitchen, shared bathroom
From 800 €/month
---
Reviews
No reviews (yet)
Be the first to leave a review.
---
Where is it?
R. João de Oliveira Ramos 65, 4000-123 Porto, Portugal
Do you want to know more?
Contact a member of our team or schedule a consultancy session
🔥 11 people have contacted today
---
Frequent questions
No hay preguntas frecuentes aún
Reservation conditions
No hay preguntas frecuentes aún
Do you want to know more?
Contact a member of our team or schedule a consultancy session
🔥 11 people have contacted today