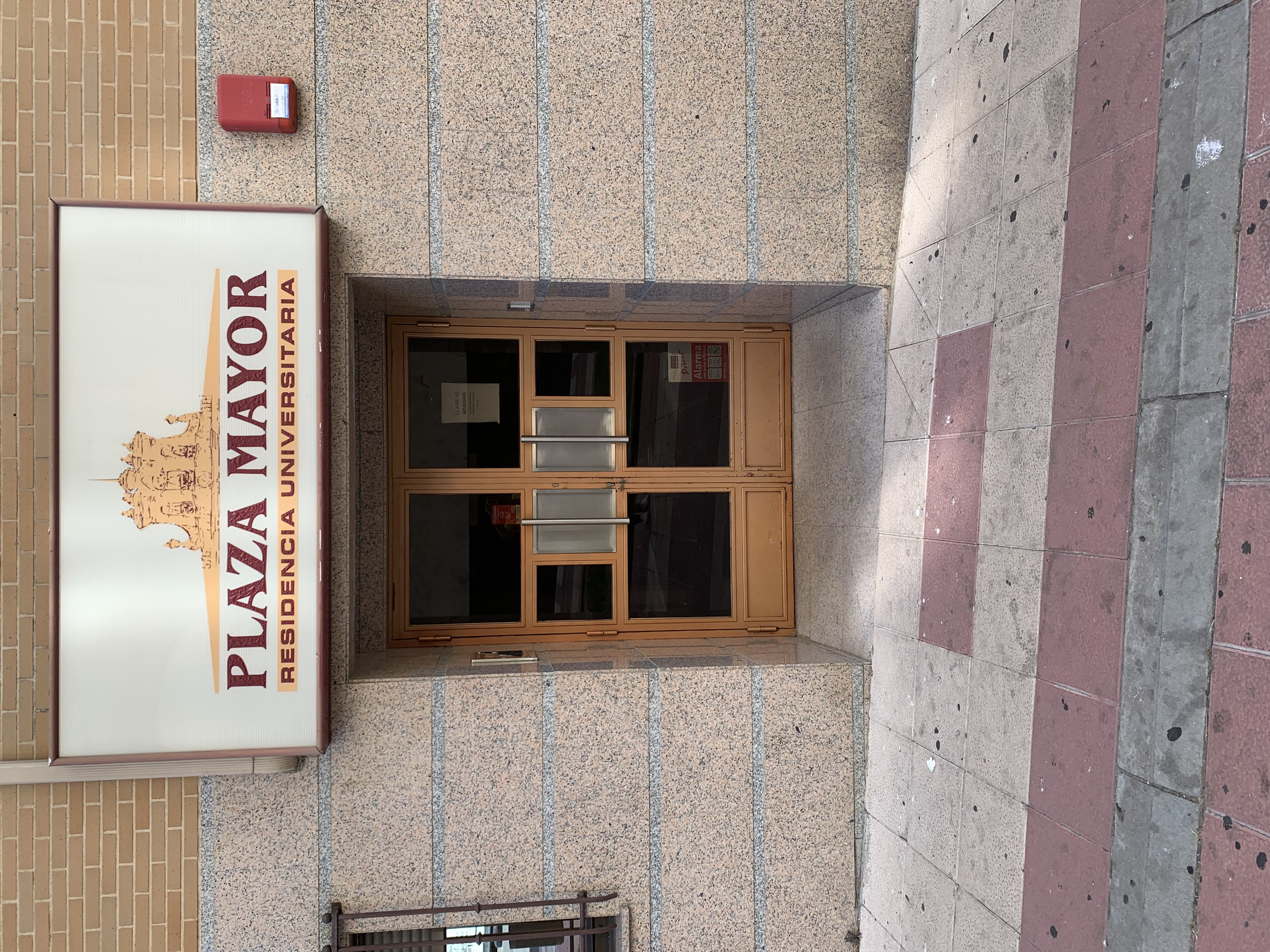 Residencia Universitaria Plaza Mayor
The Plaza Mayor Residence Hall has been designed to meet the needs of all those who, like you, have decided to come to study in Salamanca and find the best place to live.
We achieve this familiar and welcoming atmosphere thanks to the characteristics of our residence, which allows us to be by your side and ensure that you feel at home.
Located in a privileged place, very close to the bus station, the "Miguel de Unamuno" University Campus, Language School and Los Hospitales. A 10-15 minute walk from the Plaza Mayor, the faculties and the Historic Center of Salamanca.
---
What does this property have?
---
Room types
No available rooms
We were unable to find accommodation on the exact dates you provided.
What does the price include?
---
---
Where is it?
Calle José Luis de Celis, 8, 37006 Salamanca, España
🔥 Few rooms left!
---
You will not be charged yet
We answer your questions.
🔥 Few rooms left!
---
You will not be charged yet
---
Frequent questions
There are no frequently asked questions yet
Reservation conditions
There are no booking conditions yet
We answer your questions.