We invite you to stay in our residence, hoping that you will enjoy a course with a pleasant and pleasant stay in which you will only have to worry about studying. Our website will allow you to discover us. We have the ideal accommodation, whether you want a single room or a fully equipped shared room.
---
What does this property have?
---
Room types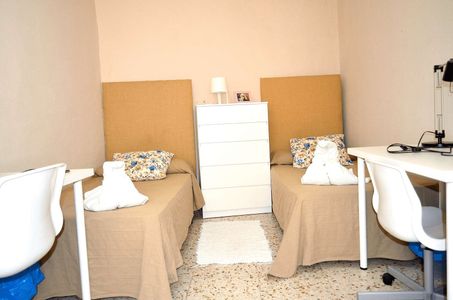 Shared kitchen, shared bathroom
From 400 €/month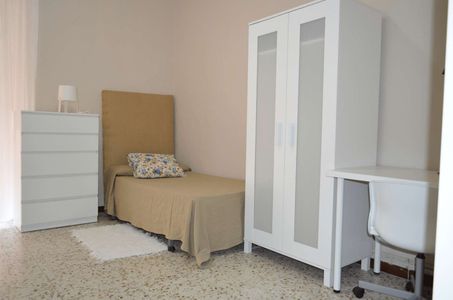 Private kitchen, private bathroom
From 500 €/month
---
Reviews
Es mi tercer año en la residecia, y solo puedo decir que es como estar en casa. Es un ambiente muy familiar y acogedor. las comidas son case…
view more
Fueron muy amables por teléfono, me explicaron las condiciones a pesar de estar de vacaciones. Buena zona, se encuentra en el centro de la p…
view more
---
Where is it?
Calle Cerería, 20, 45600 Talavera de la Reina, Toledo, Spain
Do you want to know more?
Contact a member of our team or schedule a consultancy session
🔥 11 people have contacted today
---
Frequent questions
No hay preguntas frecuentes aún
Reservation conditions
No hay preguntas frecuentes aún
Do you want to know more?
Contact a member of our team or schedule a consultancy session
🔥 11 people have contacted today