Residencia Universitaria Resa Siglo XXI
Studying in La Coruña will undoubtedly be an experience you will never forget and if you want to make it much better, the Resa Siglo XXI student residence is the best option to live.
It is located on Monte Zapateira, next to the Golf Club, in the municipality of Culleredo. The residence hall has a free shuttle service that connects with the center of A Coruña (15 minutes) and the A Zapateira (5 minutes) and Elviña (10 minutes) campuses, as well as making other stops.
It has individual rooms, or if you prefer to share, you can also choose this option.
---
What does this property have?
---
Room types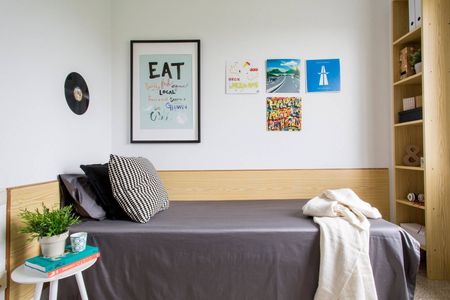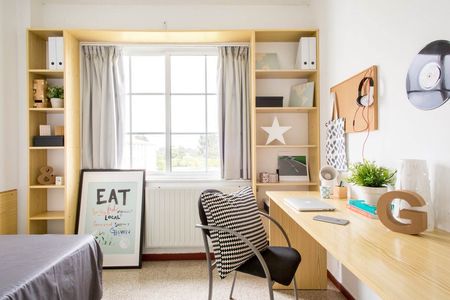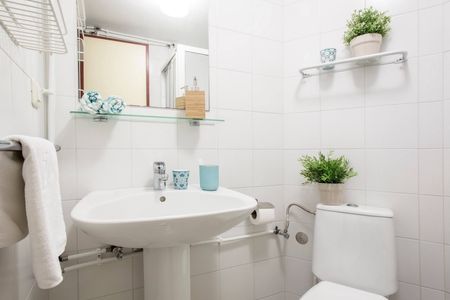 No kitchen, private bathroom
From 685 €/month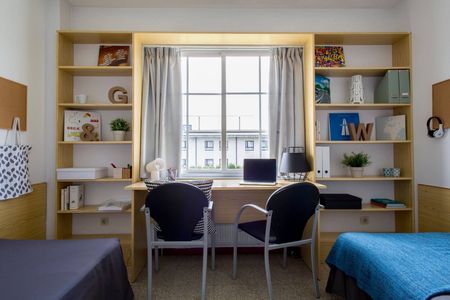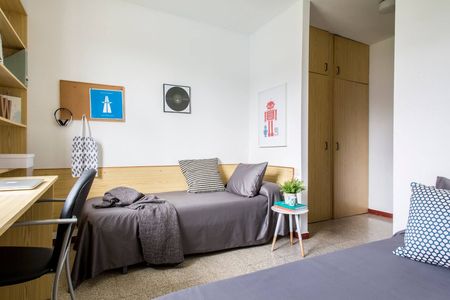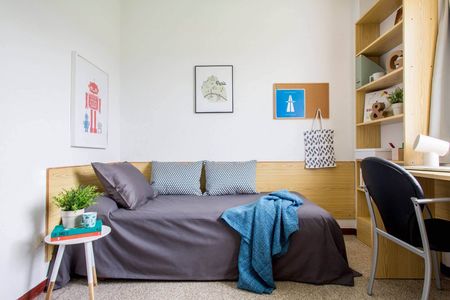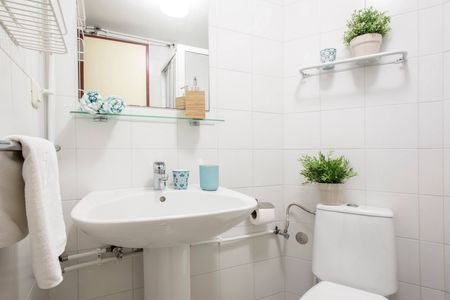 No kitchen, private bathroom
From 605 €/month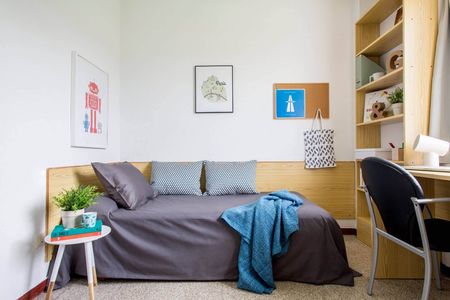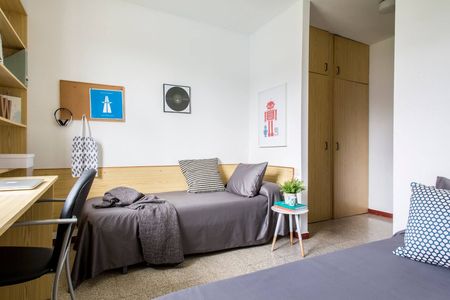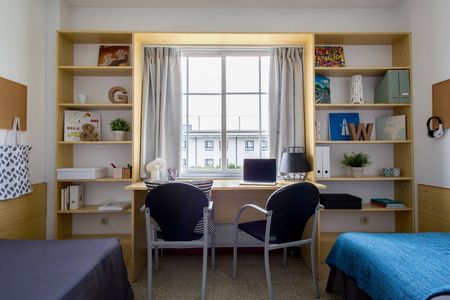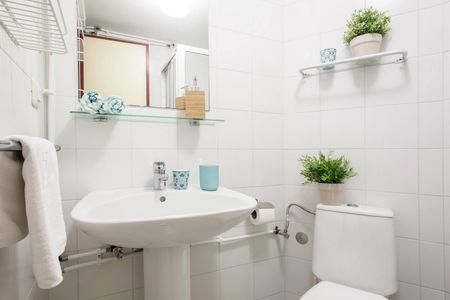 Habitación Doble (Uso individual)
No kitchen, private bathroom
From 785 €/month
What does the price include?
Change of bed linen and towels
---
Reviews
8.333333333333334 over 10 (18 reseñas)
Muy buena resi para los primeros años.Gente genial.
La mejor residencia de Coruña. Acabas conociendo a todo el mundo que es lo importante en los primeros años de carrera.
Estuve dos años en esta residencia y han sido geniales!!
Muy buen ambiente, comida depende del dia
Muy buen ambiente, comida depende del dia
Experiencia inolvidable, residencia con buenísimo ambiente, habitaciones acogedoras, buen comedor con comida variada, buenos transportes e i…
view more
Ha sido una experiencia increíble, gracias a la coordinadora vir que aún que llegue tarde me íntegro muy bien. Hice muchos amigos y la comid…
view more
Muy chula y muy buen ambiente
Una residencia perfecta para estudiantes con ganas de trabajar y conocer gente. Las personas que trabajan en la residencia suelen ser bastan…
view more
Es la residencia universitaria más divertida de toda La Coruña. La mejor opción.
Todo maravilloso, muy recomendable
Muy chula tiene piscina pero no se puede usar :)
Muy buena residencia. Estuve aquí dos años y muy contenta. Ideal para conocer gente nueva y pasarlo bien.
Es una gran residencia con buenas intalaciones y buen ambiente
Un sitio agradable donde pasar el rato con zonas habilitadas para el estudio, aunque no demasiadas, tiene más elementos de ocio que otra cos…
view more
Parece más a un hotel que a la residencia. Está lejos de todo pero es una ventaja porque puedes estudiar y descansar despuès de los estudios…
view more
Es un buen alojamiento, la comida es rica y las instalaciones están bien. Lo malo es la ubicación, está muy lejos de todo. Las personas que …
view more
Gran trato. Instalaciones renovadas pista de deporte, piscina,zona verde,salas de estudio,comedor tipo buffet,sala de juego,de televisión,et…
view more
---
Where is it?
Lugar Monte Das Arcas, 15, 15008 La Coruña, España
🔥 Few rooms left!
---
You will not be charged yet
Do you want to know more?
Contact a member of our team or schedule a consultancy session
Write to us by WhatsApp
We are online
+34 611 65 71 15
🔥 40 people have contacted today
🔥 Few rooms left!
---
You will not be charged yet
---
Do you want to know more?
Contact a member of our team or schedule a consultancy session
Write to us by WhatsApp
We are online
+34 611 65 71 15
🔥 40 people have contacted today